Not Just Another Phone Company
At Totalconnect Telephone Company we understand that your company is looking for more than just a phone line. Totalconnect's aim is to not only provide you with phone lines, but to provide you with excellent service and products. Totalconnect's feature rich service and modern business phone systems are a complete communications solution. Our goal is to provide you with all you need to improve your telecommunications and increase your efficiency. Totalconnect's personalized service works to build a strong lasting relationship with your company.
Unified Service Management
ONE stop solution, ONE stop support.
ONE call takes care of it all.
We provide your phone line, we provide your business telephone system (PBX), we provide training, we provide wiring and telephone sets.
If there is a service need for anything related to your phone system you have:
ONE call, ONE solution from ONE Service Company: Totalconnect
Business Process Review (BPR)
Totalconnect Telephone Company provides personalized service. We will examine how you currently use telecommunications and how you do business. Then, we will ensure you are getting the most out of the technologies available to you. We will analyze your existing provider's invoice and develop a comprehensive plan which in most cases, have enabled our customers to save up to 30% off of their existing costs.
Anyone can sell you a phone line, but at Totalconnect we want to be sure you are benefiting from your phone line.
Totalconnect Business Phone Systems
Totalconnect offers a full-featured business telephone system (PBX). Our advanced business communications PBX is available as onsite or hosted PBX service – also known as a Cloud PBX.
It includes a direct-inbound-dial line equipped with business features ideal for all business sizes and types including independent entrepreneurs, single office, multi-office, multi-site offices or home office professionals.
Calling Features Included
* Long Distance
* Keep Your Current Number (some restrictions apply)
* Voicemail
* Voicemail to email
* Caller ID
* Call Waiting
* Call Forwarding
* Follow-me Roaming
Great Mobility
Totalconnect's service works with standard soft-phones and Mobile Apps that allow you to use your Totalconnect service on your computer, laptop, cell phone or tablet as long as it has an Internet connection.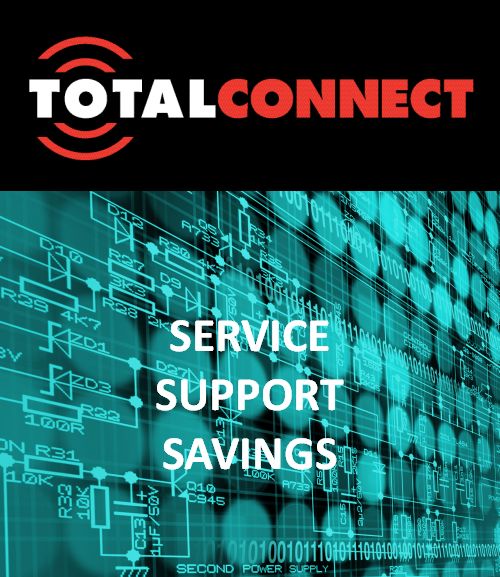 Automatic Billing and Presentment
You will receive your bill automatically every month. You will be able to log into your account on our website and have access to all invoices and all call data records. You can also pay securely via Visa or Master Card in your account. For full presentment, our call system call records are updated every 5 minutes – know exactly what your call usage is.
Stop Burning Money
By using Totalconnect as your telecommunications provider you will not only save money on your services, but you can also reduce your infrastructure costs.
Nuts and Bolts
Totalconnect Telephone Company has data centers in Vancouver and Toronto, providing services across Canada.
Support Contract
Remember the days when you received real service from providers? Those days are back with Totalconnect Telephone Company. We provide full service support contracts to our clients. No more worries when you have telecommunications issues: we are there for you.
100% Canadian
Totalconnect Telephone Company is a 100% Canadian Company. Totalconnect was founded in Surrey, BC, Canada and maintains our Head Office in Surrey BC Canada.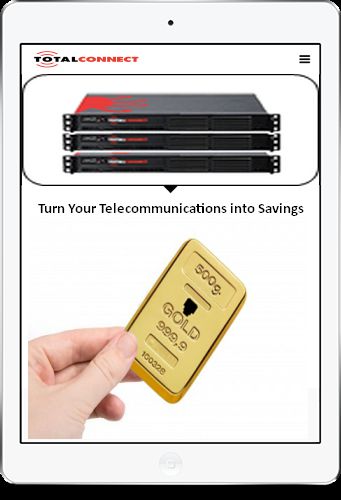 Features and Flexibility
Unlock the power of a fully featured and flexible business phone system.
Totalconnect provides a wide range of powerful features and amazing flexibility at a great price. Merge multiple offices with hundreds of users, under one easy-to-use, powerful system. Out of the office? Stop missing calls, link your mobile phone to your telephone system, ring it in tandem with your desk phone.
Fully Functional Auto-Attendant
Totalconnect helps you to set up your Auto-Attendant to be sure your calls flow as required. We even have professional voice talent available for your recordings.