Facility Profit Center and Communications Solutions
Totalconnect's healthcare solutions include a new profit center so facilities are able to have more monthly income. Our standard healthcare solutions include: wireless nursecall, resident wander protection, access control and surveillance systems, all of which are integrated into a full Nurse Communications System.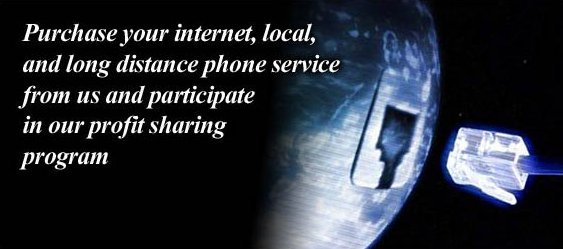 Facility Profit Center
Big telephone companies do not share their profits with you for providing them customers, they will not pay you for the room they use for connections in your facility, so why let them in?
By setting up a service agreement with Totalconnect Telephone Company for wholesale telephone services, you can offer your residents telephone services with all the standard features included and you can start collecting profits that you are currently giving up to the big telephone providers.
Totalconnect Telephone Company will install your telephone system providing dial tone to each unit.
Even after leasing our telephony infrastructure, reselling our phone services to your residents can be a net revenue generator for you!
Additionally, Totalconnect can tie in your residents phones to our Nurse Communications System, providing you with even better communications with your residents.
The Totalconnect telecommunications system includes onsite telecommunication servers, media gateways, UPS, high speed internet, detailed call data records, automated billing, competitive long distance rates and more. Contact us to determine what Totalconnect can do for your facility and start a new profit center in your buildings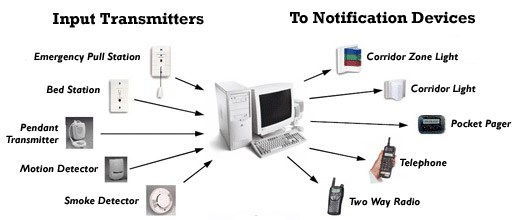 Nurse Communication Systems
The Totalconnect Nurse Communications system is flexible to accommodate any number of 'notification' devices of your choice such as:
A wireless Phone System
A Smart Phone
Pocket Pager
The Totalconnect system is anchored by the System Technologies Vision Link Wireless Emergency Call SystemTM an integrated, turnkey, communications solution that helps you provide the highest level of care while saving you money and even increasing profits.
By providing a single source for all your alerting and communications needs, Vision Link can provide you with the greatest value for your investment dollar as well as give your staff the information and the freedom they need to provide the best possible care. Most importantly, Vision Link will help you establish a safer, more secure environment for all your residents.
Vision Link utilizes the Windows platform to link your residents to your staff through a specially designed, open architecture based nurse call system that integrates:
Wireless Patient, Code and Duty Stations
Wireless Emergency Pull Stations
Wireless Pendant and Wrist Transmitters
Alpha-Numeric Pocket Pager Alarm Notification
Door and Window Alarms
Smoke, Motion and Breakage Detectors
Resident Check-In Status
Wandering Patient Notification
Two way Room Speakers
Telephone and Voice Mail service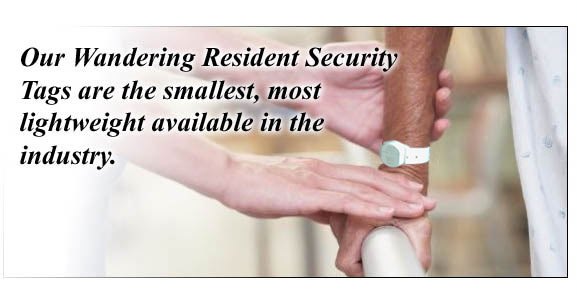 Wandering Resident ID Bracelets
Wandering patients and patient elopement are two areas where long term care communities can differentiate themselves in their care and service to their residents. Totalconnect utilizes next generation resident protection technology. In its simplest form each door is protected by a controller. If a resident wearing a small, lightweight wrist tag approaches the door and the door opens, an alarm is generated and displayed on the console and appropriate staff alerting devices so the resident can be intercepted. Or if preferred, the door will lock to prevent the resident from leaving.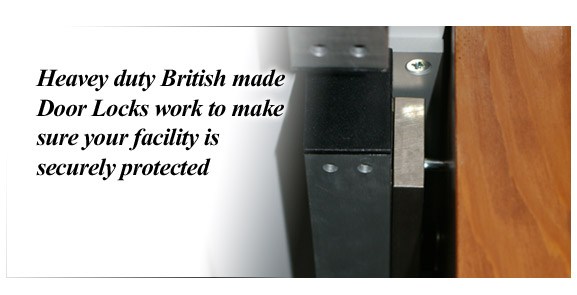 Automated Door Lock System
Our integrated Nurse Call leaves nothing out. For your wander prone Residents, our Secure Care Wandering Resident component can be made to automatically lock exit doors when tagged Residents approach. The system will alarm both locally and at the nurse monitoring station or direct to nurse phones or other device if the door is opened when a tagged resident is near allowing quick response.